Local Mortgage Professional
Your Mortgage Guy is experienced, local, and trusted with nearly 12 years in the industry. With my personalized, hands-on approach, you will not only find the process efficient and easy but tailored to you, the homebuyer. Providing you with the best home lenders, expert advice, and that personal touch, treating your loan experience as if it were my own.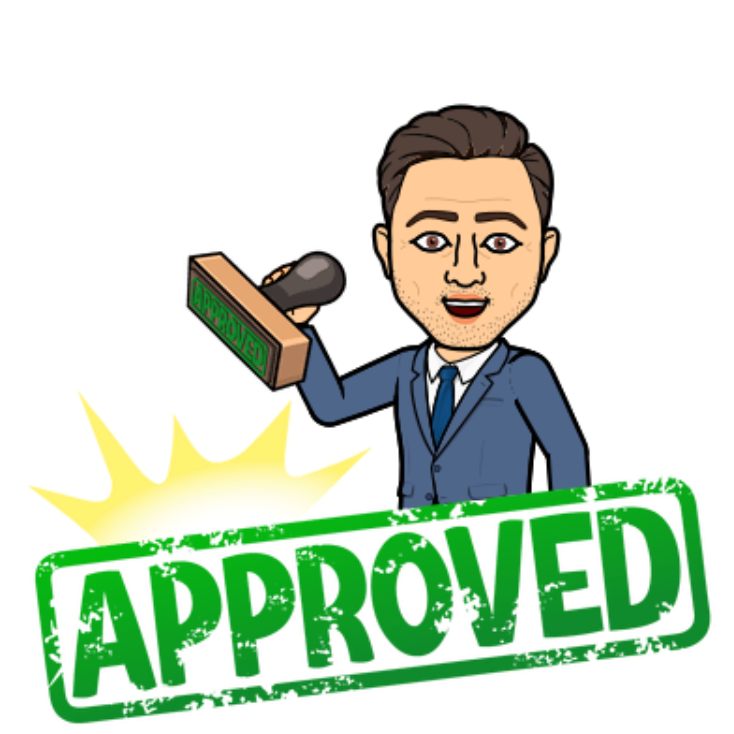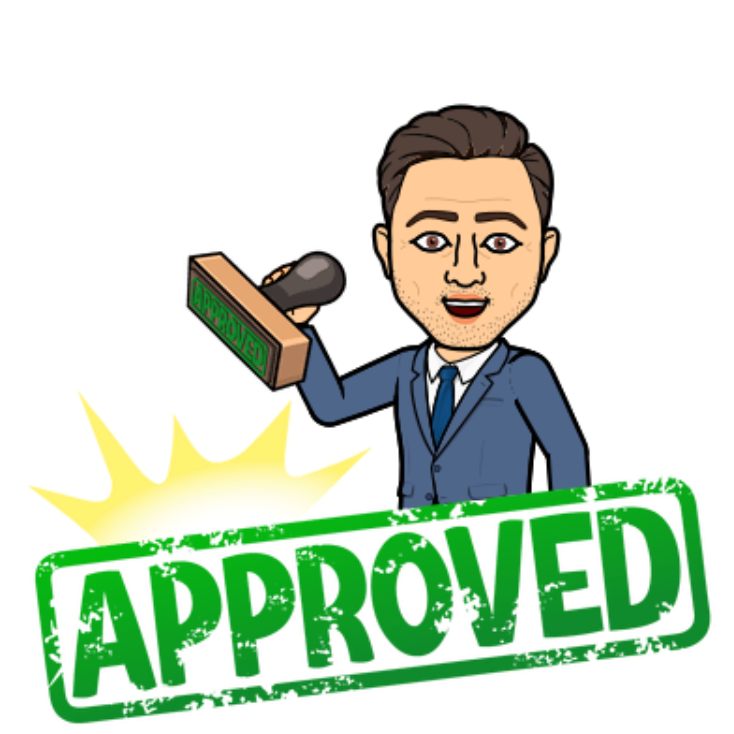 As an independent, local, and licensed professional, you will not only receive the power of my network of wholesale lenders, you will get my personal touch. The expertise to navigate your local real estate market and knowledge to master your region's home loan qualifications and requirements make me the most qualified to guide you through the process. 
Communication is my Priority
Ready to buy your dream home? Fill out the contact form to quickly get started! Your Mortgage Guy knows transparent and effective communication in your home buying process not only leads to a seamless transaction but allows you to feel supported and confident in the process, whether you're a first-time homebuyer or a seasoned investor.

Getting pre-qualified for your loan starts with getting to know you. You will need to provide simple information about your credit, income, and asset information; so we can understand what your home hunting can include.

Here we will verify credit, income, and asset information. We will shop a variety of loan programs to hand pick which may be best for you. TIP: A pre-approval isn't a loan commitment, but will strengthen an offer.

Now, the underwriter reviews all documents and verifies employment. They review everything to ensure all lending requirements are met. Additional information and documents may be requested.

Once all documents and conditions have been reviewed and cleared, underwriting will issue the clear to close and we'll schedule a time for all parties involved to sign. Congratulations are in order and the process comes to a close!